SLOW DOWN AND TASTE THE MEDITERRANEAN
The Mediterranean lifestyle is filled with food experiences sparked by culinary creativity. Where meals take time and flavors burst. And eating is filled with imagination.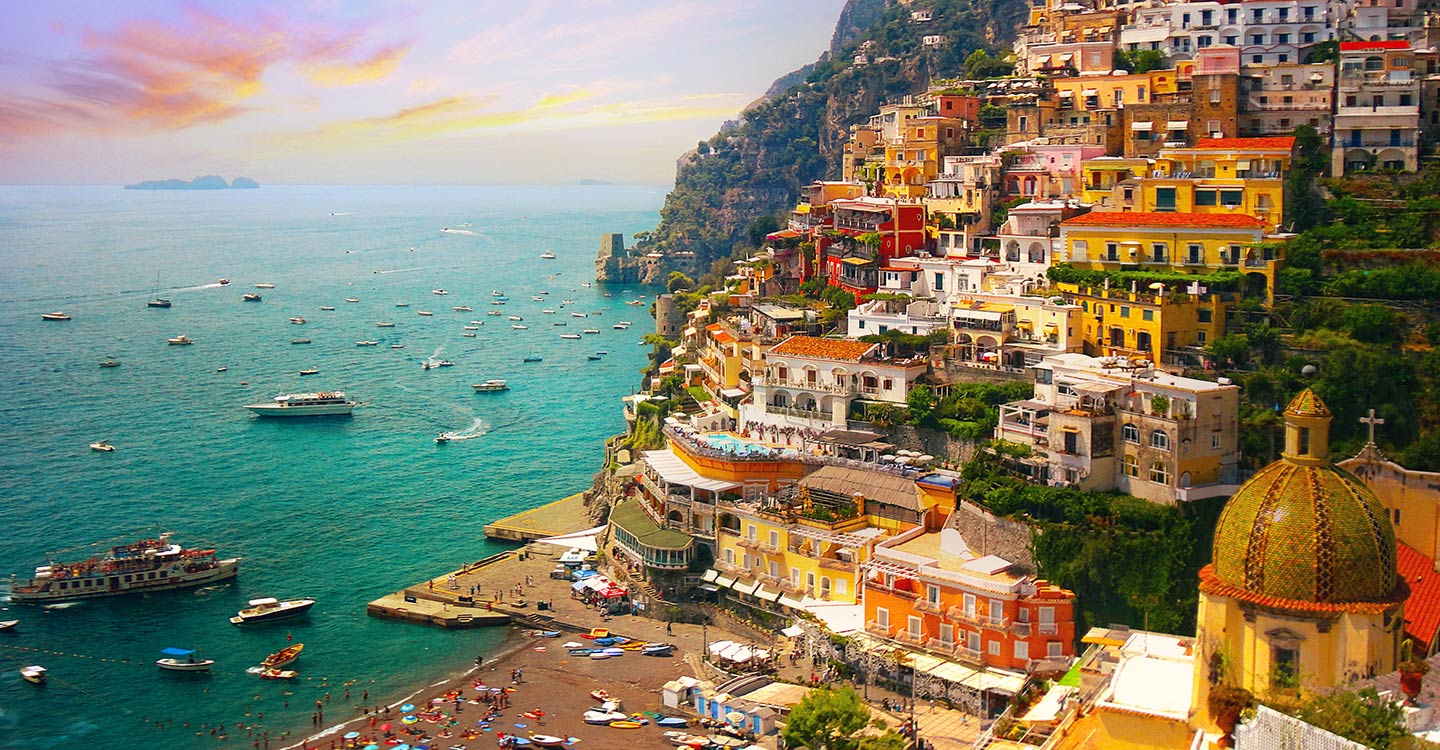 In an exciting, fast-paced world, it's not always easy to pause long enough to appreciate the little things—like deep conversation shared over a perfect meal. Think of Genova as your ticket to an older, more meaningful way of eating, where every meal is a new chance to savor the moments that make life great. Don't be afraid to take your time: Tear up that shopping list, stroll through your local farmer's market, and let your imagination be your guide.
RECIPES WORTH SAVORING
Make every meal one to remember with our Mediterranean-inspired recipes.
FRESH IDEAS THAT INSPIRE
Let your culinary instincts take flight—without setting foot on an airplane.