SUSTAINABILITY FOR GOOD
SeaChange® is our sustainability plan with solutions for both people and the planet to support a better future for all.
FOR OUR PEOPLE
Our efforts to restore communities center on protecting the safety, dignity, and well being of the people in our ecosystem.
Human & Labor Rights
We work to ensure fair wages and benefits for the workers in our ecosystem, as well as safe and healthy working conditions.
Health & Wellness
We're advancing a healthier world through initiatives that deliver critical resources to those most in need.
FOR OUR PLANET
We're expanding our efforts to restore and preserve ocean, land, plant, and animal resources to protect our natural ecosystems.
SEACHANGE®
Our oceans hold transformative solutions – but only if we actively serve their power to support people and the planet.
TRACEABILITY
Traceability from catch to consumption is the backbone of seafood sustainability. We trace 100% of our products back to the boats that caught the fish, allowing us to monitor – and improve on – our operations, actions and labor conditions every step of the way.
#1 on the Dow Jones Sustainability Index in 2022; listed for nine consecutive years
Gold Class distinction in the S&P Global Sustainability Yearbook 2022
#1 on the Seafood Stewardship Index, 2021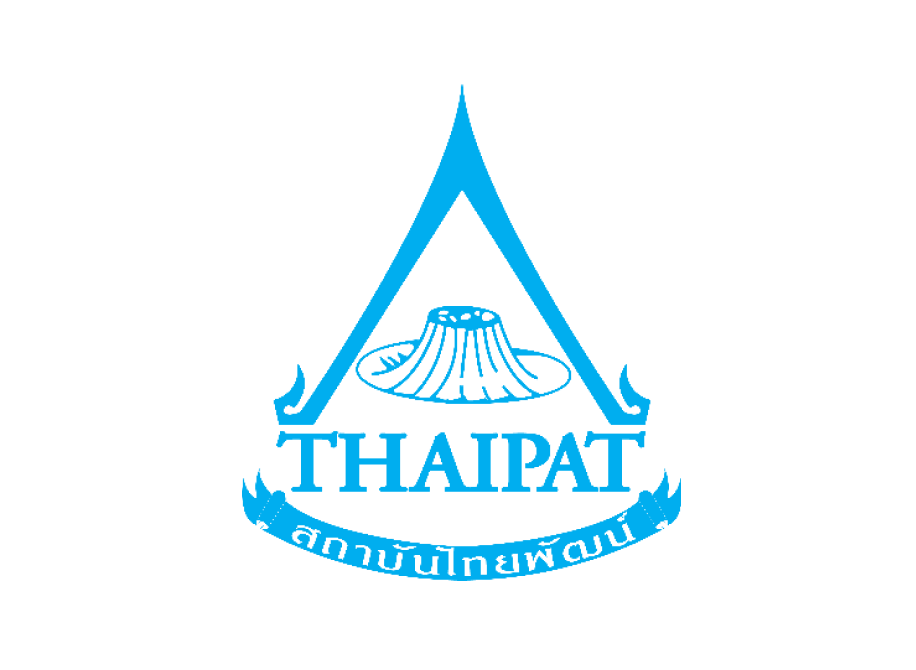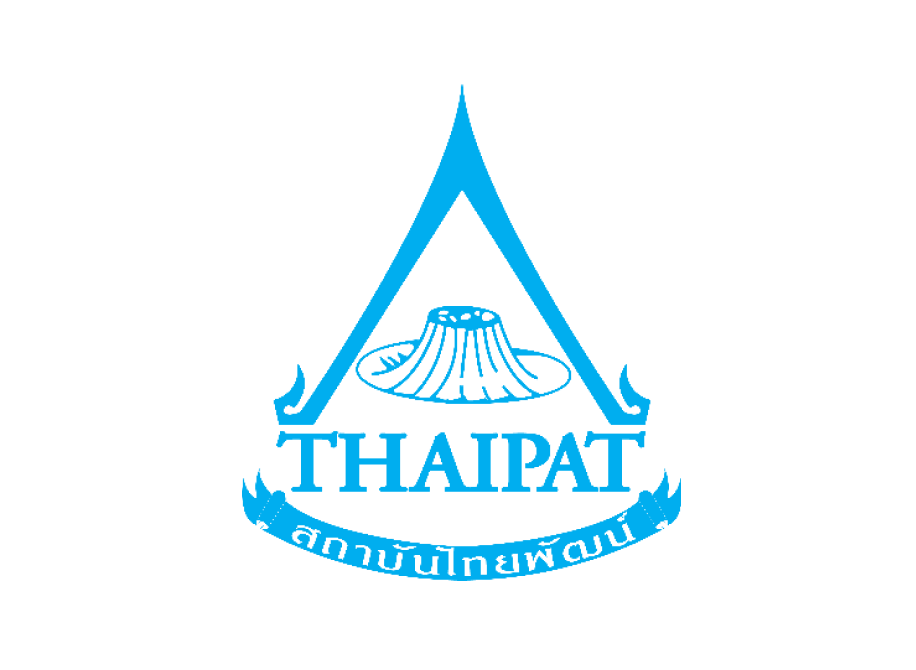 Sustainability Disclosure Award from Thaipat Institute, 2021
SUSTAINABILITY REPORT
Our annual Sustainability Report tracks and publicly reports on our environmental and social impacts. Read our latest report to get detailed information on our sustainability management systems, our key initiatives and our performance for the year.