WE'RE CHANGING SEAFOOD FOR GOOD
Genova is proud to introduce SeaChange®, our corporate sustainability program that will lead the charge in transforming the global seafood industry.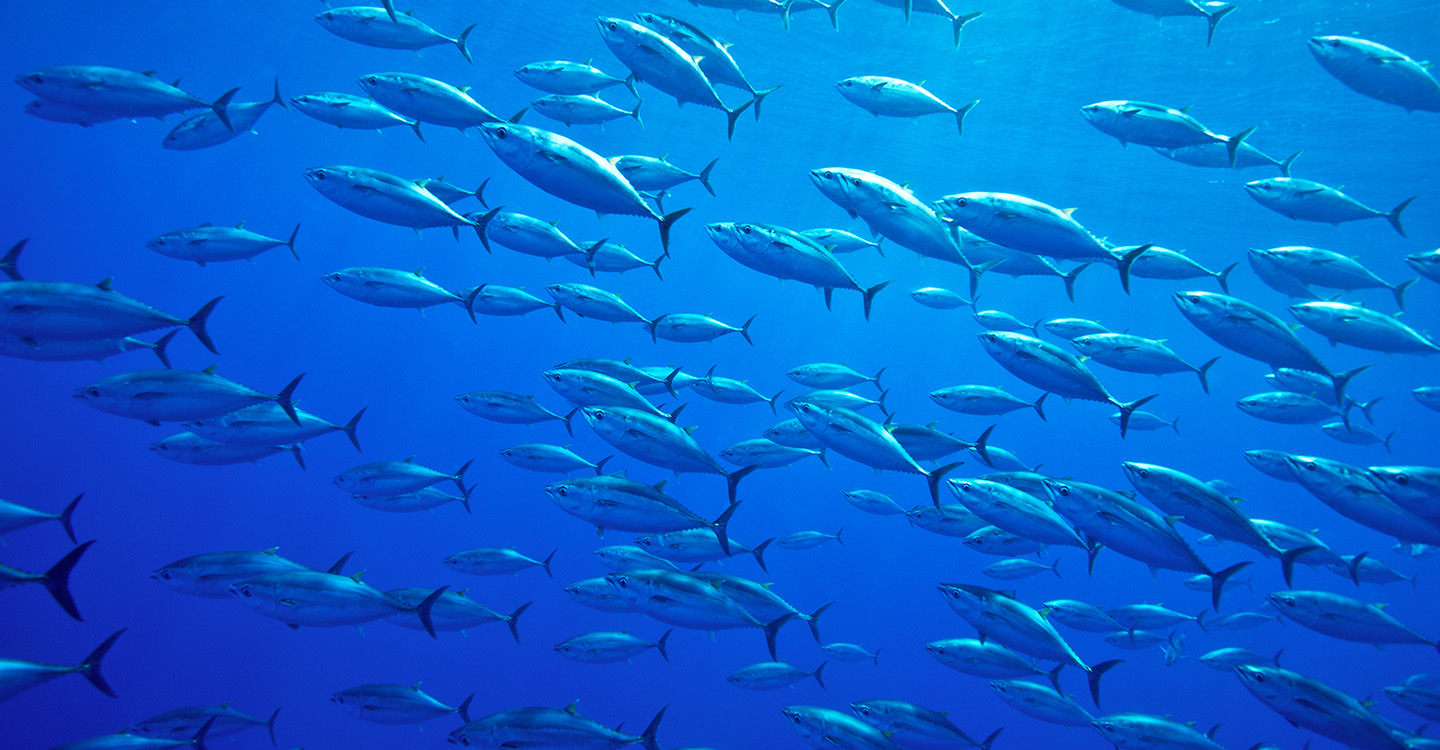 The Time for Change is Now
The global fishing industry is facing critical sustainability issues. To meet the challenge, seafood brands need to respond with immediate action. Here's what we're doing about it.
Our goals are to ensure that...
Our seas are sustainable now and for future generations.
Our workers are safe, legally employed and empowered.
Vessels we buy from are legal and operate responsibly.