TAKE THE CAN LESS TRAVELED.
Indulge your culinary instincts. Genova features the best cuts of the fish and mouthwatering, Mediterranean-inspired flavor—for meals that transport.
GENOVA TUNA AWARDED "2023 BEST FOODS" BY PEOPLE MAGAZINE
The People Magazine taste team sampled hundreds of items for their 2023 Food Awards, and dubbed Genova Yellowfin Tuna in Calabrian Chili-Infused Olive Oil winner in the Best Tinned Seafood category. The editors raved: "I ate the whole can with a fork—it's that good!"
PREMIUM TUNA. INCREDIBLE TASTE. RESPONSIBLY CAUGHT.
The exquisite taste of Genova premium tuna is central to countless inspired dishes thanks to its distinct flavor and perfect
texture. Discover our rich and savory Yellowfin or Albacore varieties in pure olive oil or water for a mouthwatering taste of
Mediterranean flavor.
DOESN'T THIS PLANET DESERVE BETTER?
Genova is proud to introduce SeaChange®, our corporate sustainability program that will lead the charge in transforming the global seafood community.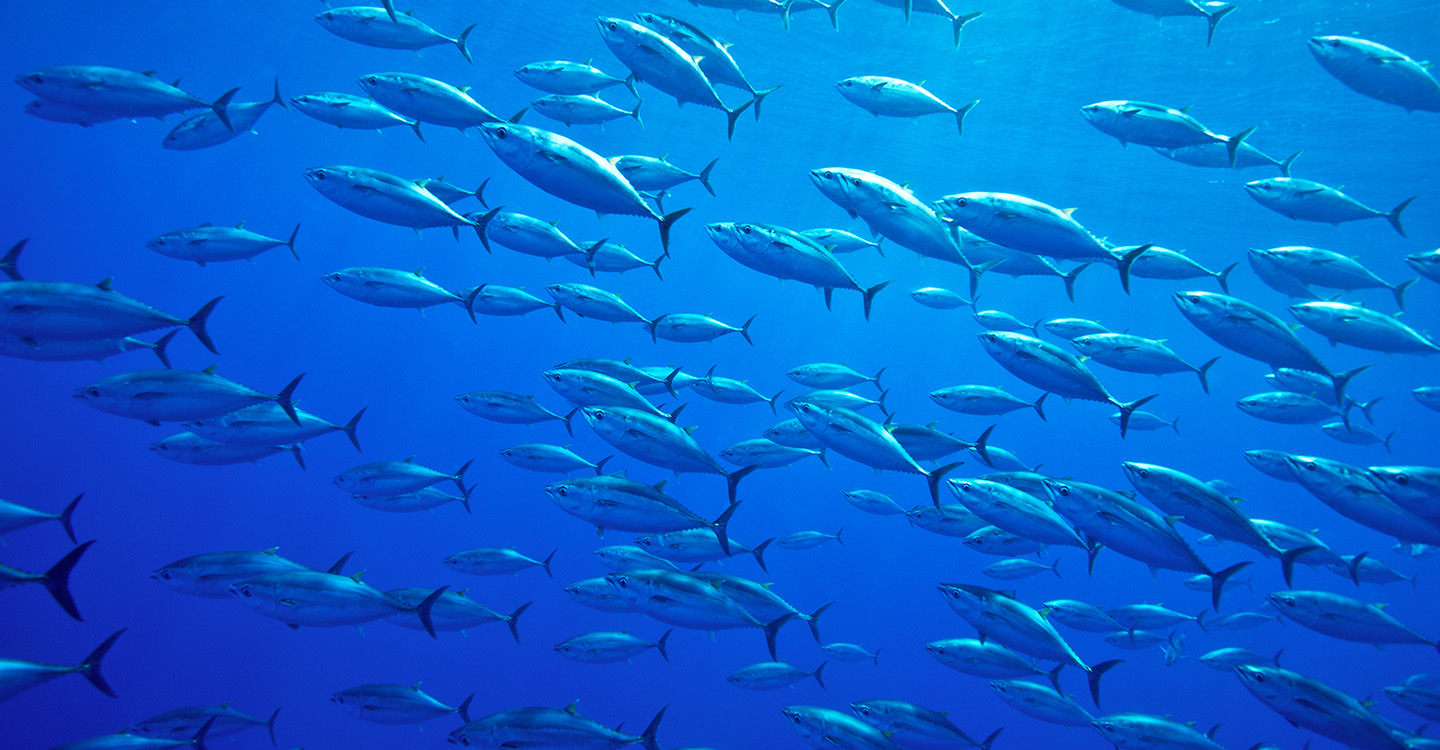 TRACE YOUR SEAFOOD
Knowing where your food comes from is important for both a healthy diet and a healthy planet. Want to know exactly where your seafood was caught? Use this fun tool to trace your product from vessel to store.